Volunteers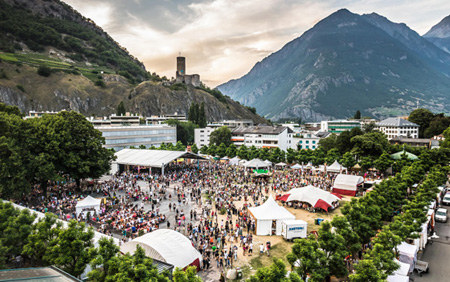 Being a volunteer at the Festival of 5 Continents is first of all a state of mind, a wish to share, meet and live in friendliness and thus build up the «Vivre Ensemble» (Living Together).
We invite you to join the team of volunteers whatever your skills or availabilities are - all help is welcome.
THANK YOU TO ALL OUR VOLUNTEERS 2019 !